During its busiest months, Ibiza is heaving. Best known for clubs, bars and stunning hotels, sustainability is not often a word you associate with the Balearic island best known for the lively nightlife found in Ibiza Town and San Antonio, though it should not be such a stretch; natural areas, unique landscapes, organic farms and seed-to-table living aside, sustainable fashion is actually thriving here. This year saw the second Fashion Revolution Day Ibiza take place, with exhibitions and demonstrations spanning the Island.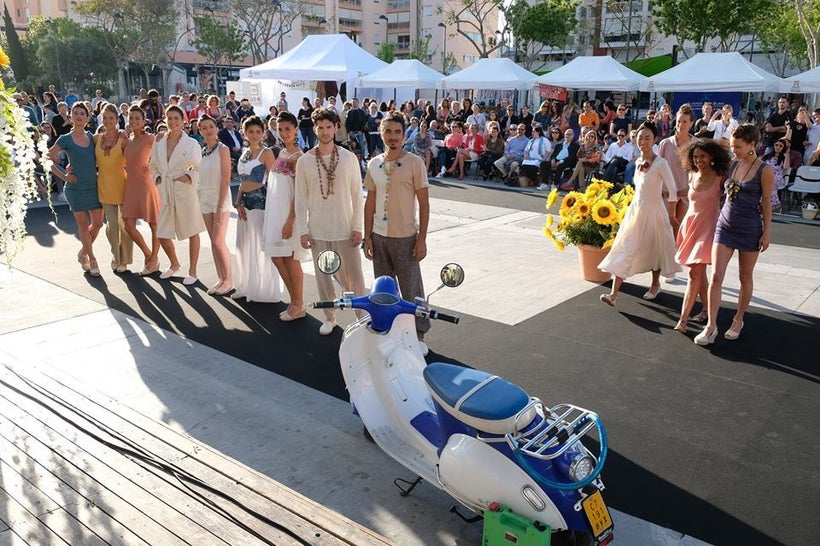 The day itself, 24th April, commemorates the death of 1,138 workers at the Rana Plaza factory in Dhaka following the buildings' collapse in Bangladesh. The tragedy triggered a wave of action within the industry by activists determined to raise awareness of #WhoMadeYourClothes, the impact of excessive consumption whilst highlighting an alternative route to more ethical fashion choices and safe industry practises. This April the Boulevard Abel Matutes was home to Fashion Revolution Day Ibiza with one fashion show alone showcasing a total of ten 'Slow Fashion' designers – Adlib Etikology by Nanou Couture included. The organisers of the event invited guests to discover ecological, healthy and sustainable alternatives in Fashion, Cosmetics and Local food in a cozy environment complete with children's area, culminating in a sustainable fashion show 'Ibiza Slow Fashion'. Over 300 people showed up.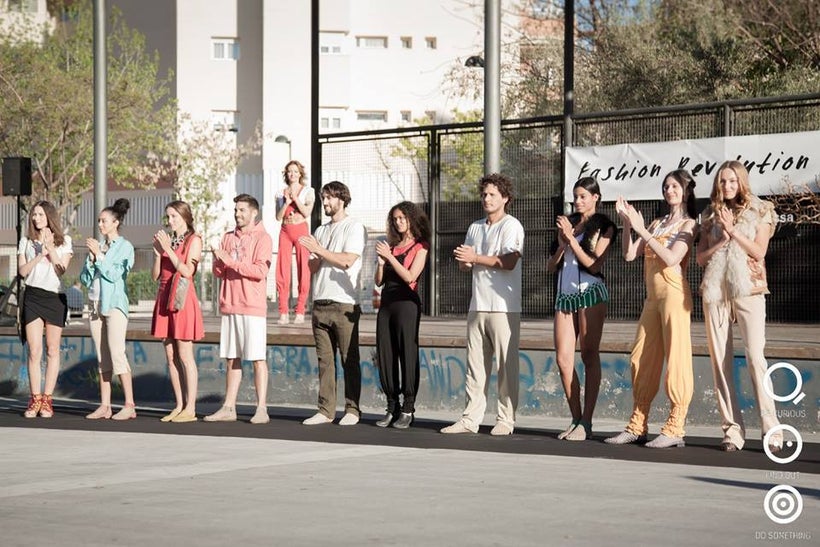 Adlib Etikology by Nanou Couture, one of the brands taking part of the activities presented their ETIKOLOGY line during the Adlib 2016 runway and focuses on telling an authentic story of sustainability and wearability, whilst encouraging a return to slower purchasing and healthier fashion – yes fashion, not food – by the modern consumer. A unique set of skills are shared between Nadege Seguín – designer and natural dye specialist for Adlib Etikology by Nanou Couture, and her partner Luca Criscuolo, the brands' self-described 'Specialist Counselor and Promoter in Development and Sustainability Fashion', who have known each other for 15 years.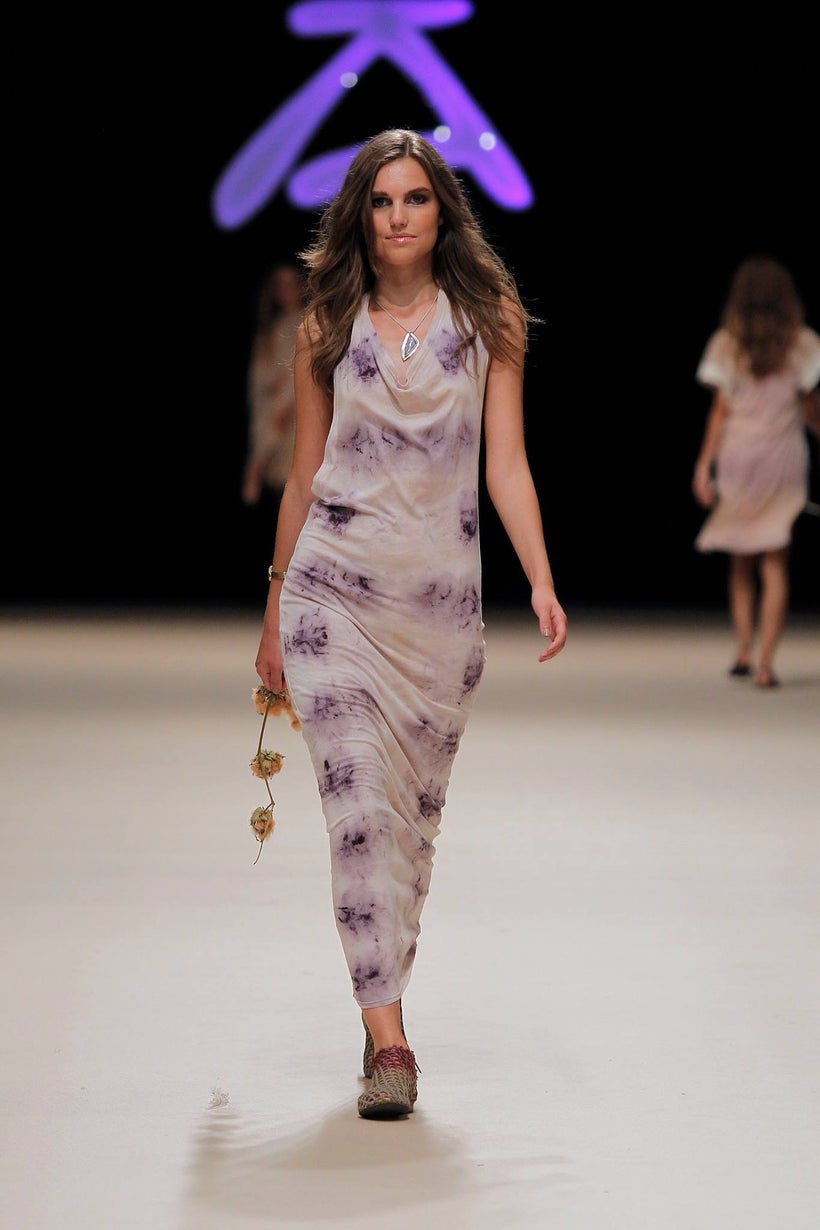 The boho-chic style this island is popularly known for has a more appropriate name with the locals – ' Adlib' – and it refers to the light fabrics, easy-on/easy-off style that is so uniquely characterises the island. Historically, this style is said to have been inspired by the mode worn on the Pitiusa islands (Ibiza and Formentera), but was most notably spearheaded by Yugoslavian princess, Smilja Mihailovitch, who did to women's freedom of movement there, what Mary Quant did with her mini-skirt. Though not actually born on Ibiza, Smilja was nevertheless held up as the Pityuses' unofficial princess with her ability to translate the unique feel of the island, its local farming community and the escapist vibe so well into the fashion being worn. As a designer, Seguín is passionate about creating transformational pieces which can moonlight as day or evening wear, and – given the oft sweltering heat – provide a light breathability in the form of wearable, statement pieces.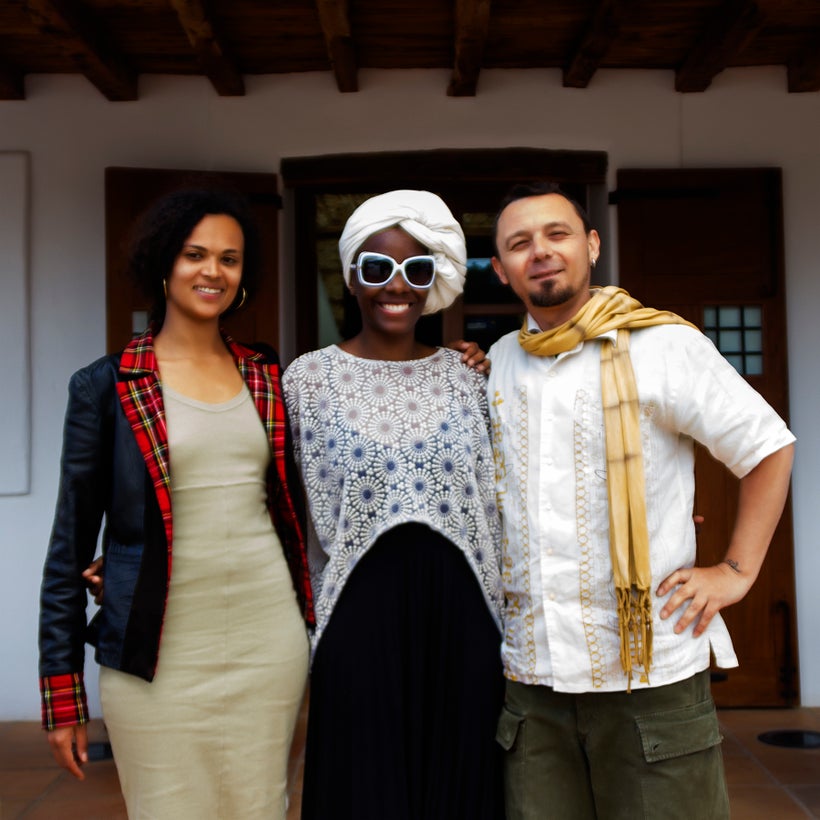 I interviewed Seguín and Criscuolo at Agroturismo Can Lluc Ibiza, discussing the personal relationship with clothes, herbal colours, greenwashing and everything in between. Read the interview hereand listen to the audio on my podcast here.